February 17-18 - Hotel Blotto - Best Western - 444 Pine Lake Avenue La Porte, IN - Chester Brown and Mr Blotto take over a hotel for a weekend, always a good time! Fast Times at Ridgemont High theme! - click here for directions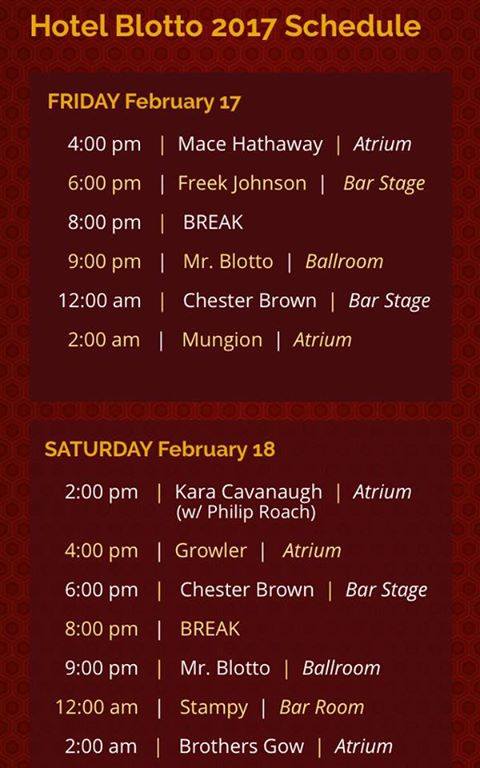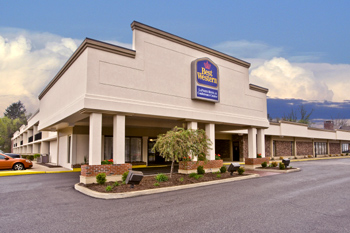 June 16 & 17 - Brown Town - - Rising Sun Campground - 7510 N 250 E Rd, Monterey, IN 46960 - Bands TBA! Save the date!

Tickets on Sale here!
Early Bird Tickets are $60 for a Weekend/$40 for Day pass and will go up to $70 in March.
Tickets will be $80 (Weekend Pass)/$50 (Day Pass)
Weekend Pass

gets you in in Both days.

Single Day/Night Pass

gets you in either Friday or Saturday.