Welcome to ChesterBrown.org !!
Next Shows :
Thanks for all who came to Brown Town this year!
Sunday July 12 - Red White and Brews Fest - Shoreline Brewery - 208 Wabash Street, Michigan City, IN - $10 Ticket if bought ahead of time and $15 at the Gate. Stealin' the Farm Starts it off, followed by us, and then Rumpke Mountain Boys close it out after Fireworks!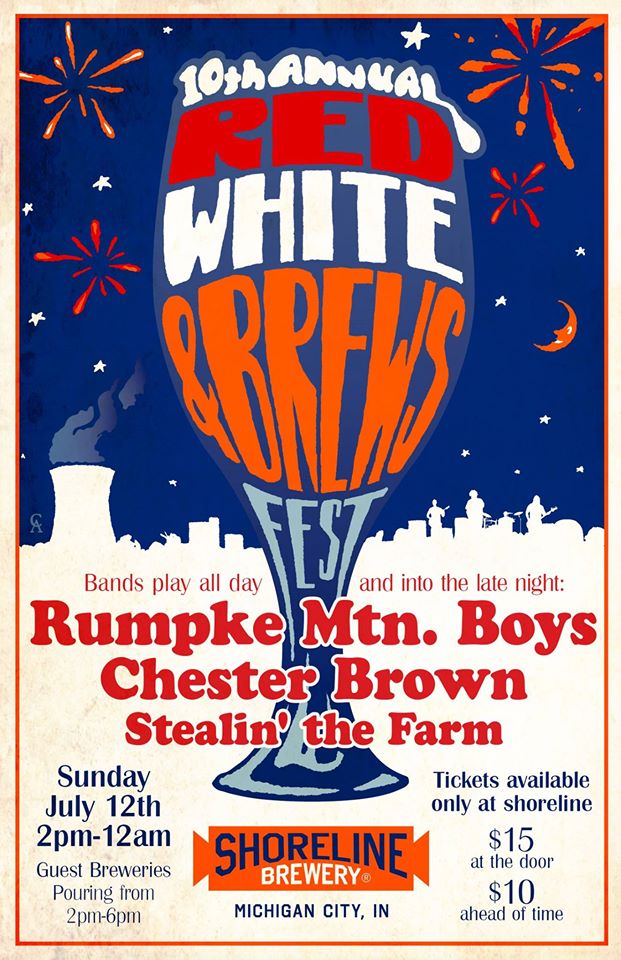 Chester Brown Knitted Cap
Colors Include : Green, Navy, and Grey
Chester Brown Tees
While Available!

$20

Front : CB face in moon
Back : "If I Were the King of My Own Universe I'd Make It Peaceful You'd See" -"Hide" quote
-----------------------------------------------------------------------------------------------------